Leyla Z. Nakisbendi, DMD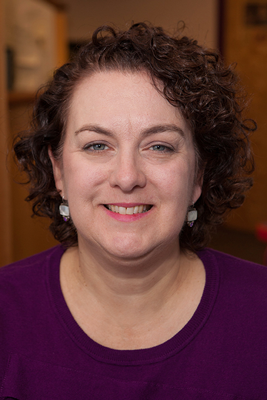 Leyla Z. Nakisbendi, D.M.D.
Dr. Nakisbendi is a Diplomate of the American Academy of Pediatric Dentistry.  She is board certified in the practice of pediatric dentistry.  Preventive, emergency and restorative care is provided to children and adolescents from birth through college.   A graduate of the University Of Pennsylvania School Of Dental Medicine in 1990, Dr. Nakisbendi received her pediatric training in 1992 at the Children's Hospital Boston and the Harvard School of Dental Medicine. Originally from Philadelphia, Dr. Nakisbendi received her BA in French at Temple University and currently enjoys weaving, quilting and yoga.
HOME