OUR DOCTORS
---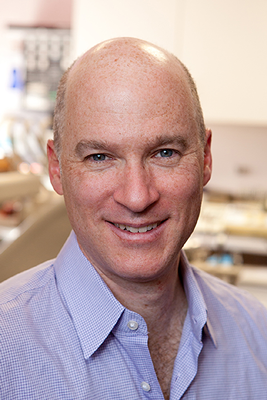 Michael P. Mayers, D.M.D.
Dr. Mayers is a general dentist with training in aesthetic and reconstructive dentistry, dental phobia and laser dentistry. He is currently completing the requirements for accreditation with the American Academy of Cosmetic Dentistry.  He was Director of the General Practice Residency program at the Mount Sinai Hospital and Medical School in Manhattan where he completed his General Practice Residency in 1993. Dr. Mayers is a graduate of the University of Pennsylvania School of Dental Medicine in 1992 and received his BA from Hamilton College in 1988 with a major in anthropology and a minor in music.
Dr. Mayers plays jazz and classical trumpet, is an avid telemark skier and loves to design and build furniture.
Full Bio 
---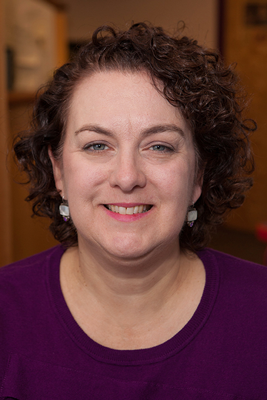 Leyla Z. Nakisbendi, D.M.D.
Dr. Nakisbendi is a Diplomate of the American Academy of Pediatric Dentistry.  She is board certified in the practice of pediatric dentistry.  Preventive, emergency and restorative care is provided to children and adolescents from birth through college.   A graduate of the University Of Pennsylvania School Of Dental Medicine in 1990, Dr. Nakisbendi received her pediatric training in 1992 at the Children's Hospital Boston and the Harvard School of Dental Medicine. Originally from Philadelphia, Dr. Nakisbendi received her BA in French at Temple University and currently enjoys weaving, quilting and yoga.
Full Bio 
---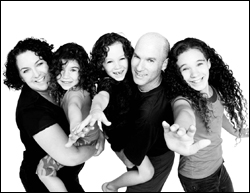 Drs. Mayers and Nakisbendi have three children and live in Westchester, NY.
 HOME